V Soft Lift Combination PDO Threads and PDO Thread Training Packages
Training provided by the American Academy of Facial Esthetics AAFE
All live patient and private training sessions must be taken within one year of purchase.
Offers subject to change at any time. Only available for new orders.
Of V Soft Lift PDO Threads
Receive access to your choice of either the  AAFE On-Demand Solid Filler Lifting  or  Solid Filler Smooth PDO  course. Package contains $1125 worth of PDO Threads.
Package Value (Course + Product) = $2100
Of V Soft Lift PDO threads
Receive access to your choice of  AAFE Live Patient Solid Filler Lifting or level II Solid Filler Lifting PDO full certification course.  Package contains $2850 worth of PDO Threads.
Package Value (Course + Product) = $4797
*AAFE Live Patient Training course are subject to change and based upon course availability
Of V Soft Lift PDO threads
We will send an AAFE faculty member to your office for a private training of Solid Filler Lifting and Smooth PDO Threads. Package contains $4000 worth of PDO Threads.
Package Value (Course + Product) = $7497
*Please be advised that at this time, we are scheduling 2-3 months in advance. All private training locations need to be within a 1 hour drive of a major airport.1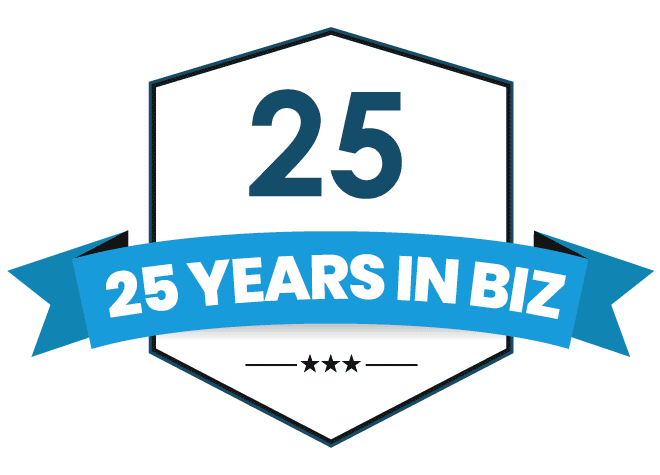 The #1 Live Patient Facial Esthetic Training Courses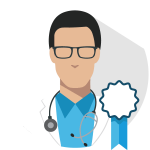 Courses Taught By Practicing Professionals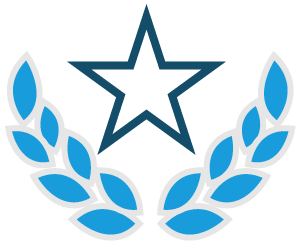 ACCME and ADA CERP Certification Courses
Overview
AAFE Solid Filler PDO Thread Live Patient Training Course
The American Academy of Facial Aesthetics is the #1 multidisciplinary standard for dentists, nurses, physicians, and other healthcare professionals across the nation. Dedicated to teaching the latest in non-invasive and non-surgical standard practices and facial injectable techniques, the AAFE sets the standard that patients look for to know that are getting the very best in professional facial treatments that money can buy.
While other PDO courses can teach you rudimentary technique, AAFE will train you in their exclusive protocols, recognized and respected across the world. Not only will you learn techniques and standards from the United States, but the AAFE also incorporates time-testing protocols gleaned from veteran practices of both Europe and Asia –  allowing you to earn a certification based on global standards!
The AAFE Solid Filler Polydioxanone thread therapy protocols will give you the mastery and the materials needed to generate a natural elastin, collagen, and hyaluronic acid production in your patient's skin for a natural-looking, smooth lift that can last for as much as 1 – 2 years.
VSoft's United States Pharmacopia/USP grade threads will stimulate neocollagenesis in patients so that the long-lasting results provide biostimulation, leading to fuller facial volume, better smile and lip lines, and even enhanced skin tone.
Forget what you've learned before – AAFE certified training is the professional standard that will help to set you apart in your field of expertise, and patient areas of treatment covered include the following:
Lifting
Marionette lines
Jowl
Jawline
Glabellar tightening
Sculpting
Crow's feet
Mid-face
Nasolabial folds
Solid fillers have dynamic applications, as they may be used with dermal fillers and botulinum toxin to excellent effect with minimum to no down time, contraindications, or side-effects, greatly enhancing the treatment and procedure panoply at your clinics disposal.
You've got the expertise, so why not earn the certification?
With VSoft's AAFE certified training packages, you can get the recognition and the global protocol standards to take your practice to the next level!